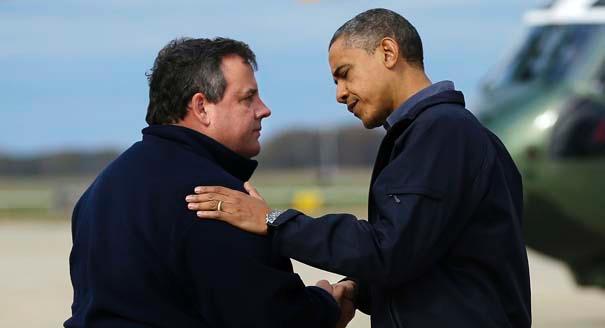 Limiting global warming is not only a "nice" idea that would be good to consider in order to help the earth: It is an imperative idea that needs to be taken seriously in order to help to save the economy and the earth. Believe it or not, despite worldwide efforts to place Mother Earth back on the pedestal in our daily lives, we are being more mean to her than ever before, and efforts to reverse this—even if by only 2 degrees Celsius—are sure to put a smile back on her face and on the faces of the unemployed.
The truth is that the economy is still sickly, and many job seekers are simply sick of being unemployed or underemployed. Environmental jobs appear to be promising ways to boost the economy again, but we also need them to give Mother Nature a shot in the arm after we've made her sick. The truth is, our global emissions have increased at an average of 3 percent every year since 2000, and the levels at which we are emitting greenhouse gases is actually almost a 60 percent increase from 1990 levels.
We actually owe the earth our efforts to stimulate environmental jobs, just to reverse the damage we've done up to this point. Although China is most responsible for the boost in global emissions since the 1990s, the United States also shares in the some of the blame.
The goal is for global emissions to peak around 2020 in order to put a halt to global warming by more than 2 degrees Celsius, but achieving that goal appears sketchy. However, something must be done because each year that goes by without environmental efforts being made is just another year that global warming worsens—combined with the fact that more Americans lose viable job options. Environmental jobs need to remain on America's front burner as 2013 approaches so that with the new year comes new opportunities that keep us all from getting burned by global warming in the end.
Sign-up for U.S. Green Technology's weekly newsletter to receive the latest green technology information, including the latest green jobs, blogs, news, and events.